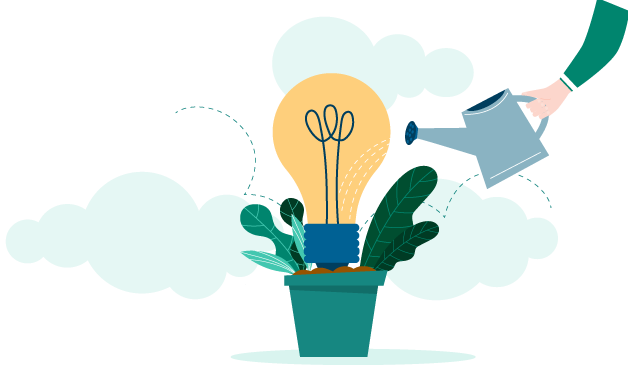 Paperless, But Official
All documents can only be verified, issued, and received by institution accounts that have been authenticated and Docket-approved.
No more shredding – supporting your institution's sustainability plan.
Help Students Save Your Time
Reduce labor-intensive tasks like mail sorting/handling and document imaging.
Real-time tracking means not having to field enquiries on the status of an application.
Docket's guided uploading interface shows what is required to complete an applicant file, so that more applications can be ready for review in a timely manner.
Simply contact us to set up your institution's account and start accepting official credentials via Docket right away.
No matter how many documents you receive, we promise it's completely free!
Students & institutions can access Docket from anywhere in the world.